OUR PRODUCTS
A COMPLETE PORTFOLIO THAT INCLUDES
Sustainable and certified coffees:

InConexus works hand in hand with coffee growers focused on the continuous improvement of coffee through internal control and certifications, in order to guarantee a sustainable coffee that aims to protect the environment, producing a social impact and improving the income of the producers.

85 points or more:

One of the most important pillars for InConexus is quality, which is why all of our coffees have a minimum score of 85 points next to some special characteristics that makes it unique.

Different sizes:

Thanks to the great number of coffee growers we work with, we can offer a great variety of sizes and flavors. Nanolots from 3 to 10 bags, microlots 10 to 65 bags, and whole lots of 250 or 275 bags of coffee. Each one has some matchless characteristics that reflect the richness of the region.

Regions:

We have permanent presence in different regions of Colombia so we can be in direct contact with the coffee crops. Each region has its own flavor and aroma notes but all of them are incredible. Tolima, Nariño, Cauca, Santander and Huila are only some of the regions we are in.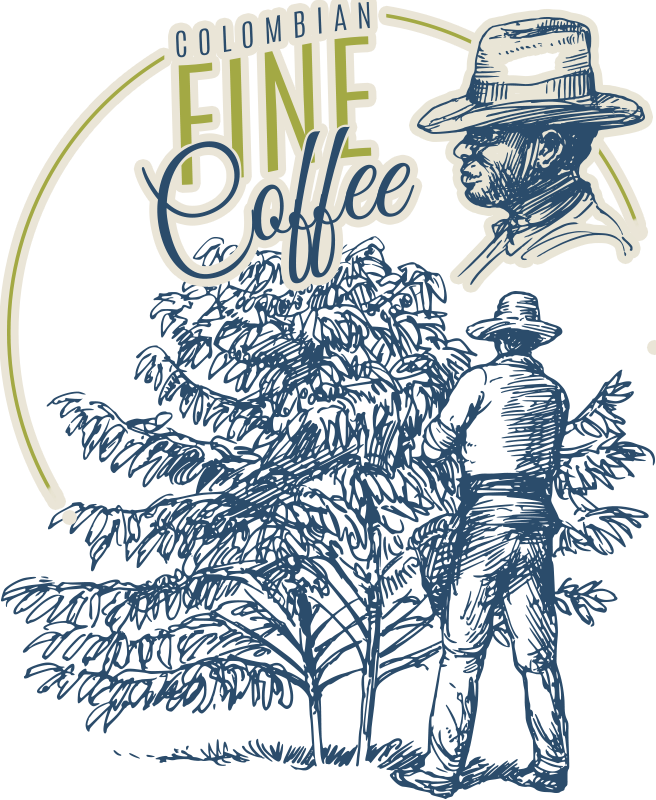 BLENDS
CUSTOM-MADE COFFEE JUST FOR YOU!




This section is especially designed for you! We know sometimes you are eager to try something different and new, and when this happens, our blends turn out to be the best option!
Let us know what characteristics you would like to find in a coffee, from the fragrance to the aftertaste. We want to know everything! Then, we will analyze all the information you gave us and try to find a coffee that suits you perfectly.
So, please fulfill the below form with all the details you think are important for us to know, and send it to us. After that, we will be contacting you soon with our proposal.